What we do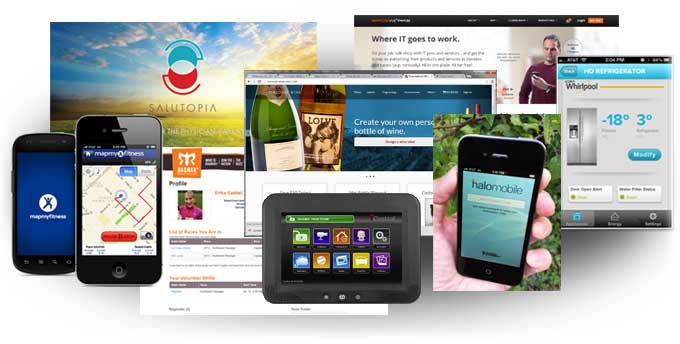 We help build technology that's probably in your pocket right now
(or your router, your security system, your washing machine, etc.)
Consider us your crack team of IT experts who partner with your current IT people to help build great things. Got a project but don't have all the right people to build it? We're a perfect fit. 
No more 2 a.m. teleconferences
We are based in Austin, Texas, and our technology experts are based in Costa Rica (yes, our English is excellent), which is in the same time zone as Houston and Chicago. That means no more phone calls in the middle of the night with an overseas IT partner. 
Check out our extensive Practice Areas, our Specialty Industries, as well as the platforms and technologies in which we work. We're talented and we love what we do. Contact us to brainstorm your project and learn how we can help bring great ideas to life.
You'll be looking for an excuse to visit
We're based in Austin, Texas, but our two technology development centers are in Costa Rica. Our clients are always eager to hop on a plane and visit our offices, because Costa Rica is not only great for business, it's a beautiful place. Instead of enduring a 26-hour marathon flight to India, our Development Team is only a 3.5-hour flight from Houston. Learn why Costa Rica is an ideal choice for business and for pleasure.