Our Partners
Our Partners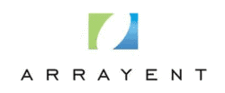 Arrayent (we know the platform)
Not only are we an Arrayent partner, we are subject matter experts on the Arrayent Connect Platform, which enables you to connect your device or appliance to smartphone and web applications. The platform is easy to use, fast, reliable, and secure. Learn more about why our Arrayent partnership is great news for your next technology project.
Woody Creative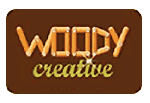 Great technology is only great if the user gets it. Woody Creative, our Austin- and Houston-based creative marketing partner, allows us to expand our technology-oriented services by offering intuitive user experience and creative marketing services. On any project, Woody Creative can be part of the team, meaning that the technology and the user experience are seamlessly aligned into a complete experience. Learn more about how this partnership makes your project whole.
Local universities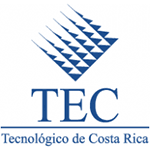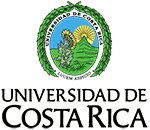 We have close relationships with two local universities: University of Costa Rica, at San Jose, and Instituto Tecnologico de Costa Rica, in Cartago. Our mentoring with these schools' technology students allows them to expand their more traditional textbook curriculum by learning about a real, working business technology environment.
This mentoring program has revealed an unexpected bonus, as the top technology superstars want to work for us. The proof: Approximately 70-80 percent of local technology graduates apply to work at Cecropia.
Our relationships with these universities means that we maintain a thought leadership role with educators, we help technology students learn about the real world, and we also have unique access to the best new technology talent. 
Bottom line: Every client is a partner
It's not mere rhetoric when we say that every client is a partner. The reason: We don't do "IT staffing" ... rather, our IT experts partner with your IT team to help you bring your Big Ideas to life and meet your business objectives. It's a highly collaborative and team-oriented environment. Interested in becoming one of our partners? Contact us.